Portable Lightweight
Oxygen Concentrator.
Portable oxygen is now free with insurance and low cost for those paying out of pocket.
Breathe easy with the Alba Air Portable Oxygen Concentrator.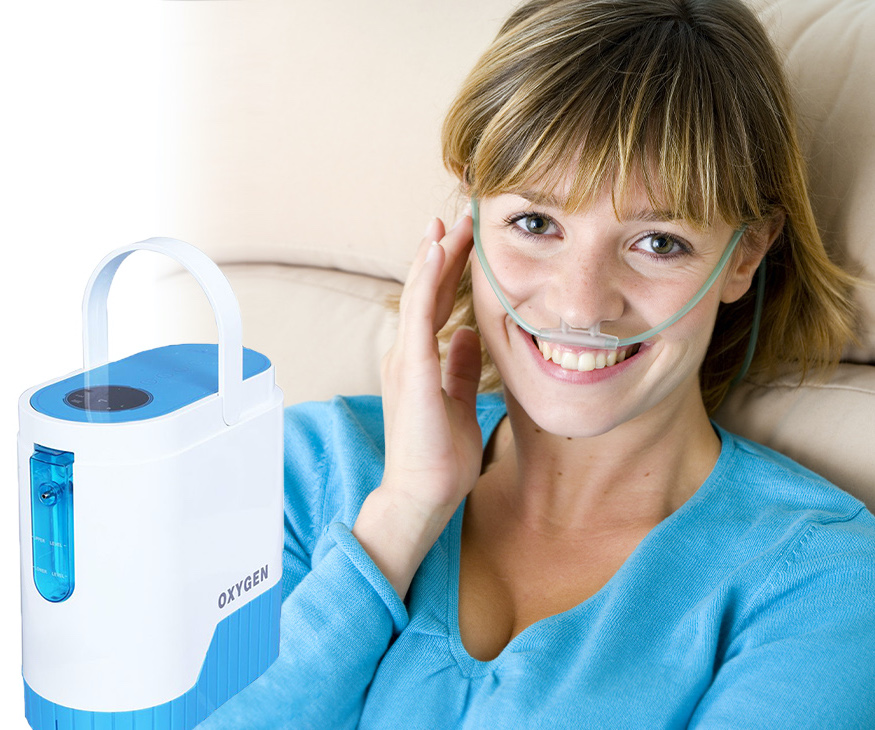 Free with Insurance
Do You Qualify?
We'll work with your doctor and insurance provider to find the best way to get your oxygen covered. Request your FREE info below.
No Insurance?
Order Your Alba Air
If you know you will pay out of pocket for your concentrator, you can order the device at our low price right now.
718-252-4120
Let's Talk
Have questions or want to talk to one of our experts about your purchasing options? Call us now or request a call back.
Who Is This For?
The Portable Oxygen Concentrator helps any patient who relies on oxygen and wants to keep mobile and active.
People who use Alba Air include:
Cardiopulmonary Patients
Who require constant oxygen therapy but don't want to let that immobilize them.
Elderly Patients
Who use oxygen to maintain their vitality and overall health, while delaying senility.
COPD Patients
Those with chronic obstructive pulmonary disease (COPD) can get the relief they need.
Those With Emphysema
Oxygen concentrators can help those with emphysema breathe easier.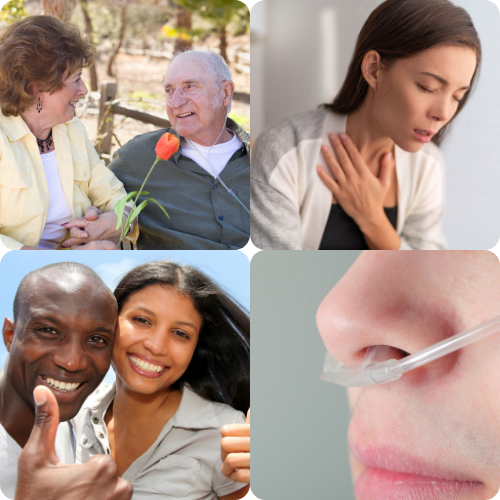 Affordable Portable Oxygen
For years, individuals requiring a source of purified oxygen have been stuck between two options – a clunky, immobile cylinder tank or a portable device with a prohibitive price tag.
With Alba's new Portable Oxygen Concentrator, you can now access the best of both worlds, with a cost-effective device that's both easy to move and easy on your bank account.
Free with insurance.
Your Alba Air Unit Includes:
High-powered rechargeable battery
Oxygen Concentrator Specs
With Alba Air Portable Oxygen Concentrator, you get high purity oxygen that is mobile and lightweight. Includes a number of accessories to make taking your oxygen on the go easy.
High Oxygen Purity of 93%
Sound level less than 40db (same as computer fan)
Rechargeable battery lasting one hour per charge
Lightweight and mobile at just 12 lbs
Plug in at home or in your car